Youtube is one of the most popular app in the world. We can literally find video on any topic. You can find videos from cooking to travelling and many more topics which are hard to find. Simply type your query in the search bar and see the magic of Youtube. However many people are too busy to watch videos for hours. If it's not a tutorial then people barely watch full length video. We can't keep watching videos.
If we want to listen to our favorite music playlist which contains 50 songs then certainly we are not going to watch all those videos. We have many other tasks to complete. We want to listen to those songs in the background. We want to do important work while listening to songs which is being played on Youtube in the background on Android device.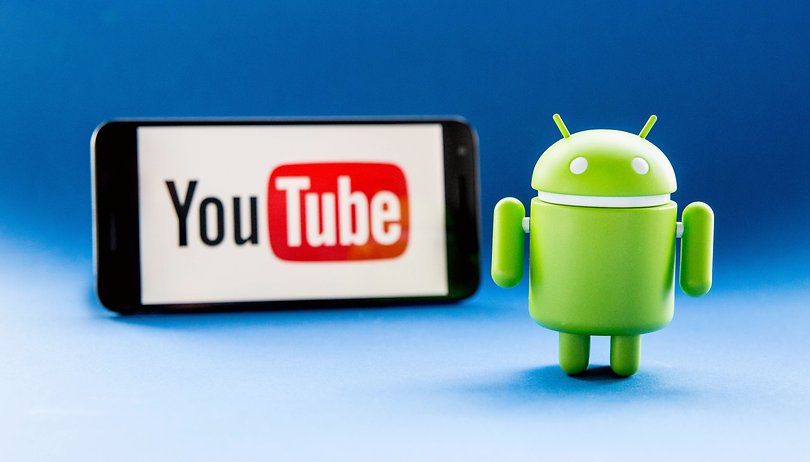 However Youtube doesn't allow it to be played in the background. You can only play when the Youtube app is open on android phone or youtube.com is open chrome/firefox browser on your android device. If you minimise the app while playing video then it will simply stop. It will resume when you open the app again. Youtube makes sure that you watch the video because that's what it is meant for.
Follow the below steps to play Youtube in Background on Android:
Open Youtube.com in Chrome browser on Android phone.
Search for your favourite music or playlist or any other video.
Open the video to play.
Click on 3 dots in the right hand upper corner in Google Chrome to open chrome options.
Scroll down till you see an option "Request Desktop Site".
Tap on Request Desktop Site .
Youtube.com video will again reload and now you can see the video in desktop mode. Earlier one was mobile mode.
Play the video and now minimise the Google Chrome.
Video will stop playing and you will not hear any sound.
Open up "Notification area" by sliding from top or bottom depending on your android device. Most of the devices support top sliding to open notification area.
You will see Youtube video name with 3 options. You will see "play button" in the middle of it.
Tap on Play button.
Now you can listen to Youtube without any difficulty. Open your favorite music playlist on youtube and do the above steps and listen to Youtube all day long.
This method is the easiest way to play youtube in background on Android phone/tablet 2019. You can play any kind of video in the background without any difficulty. This method is even available for iPhone but with much difficulty. There are certain android phone where you won't get play options in the notification area once you minimise the Chrome app on your android phone. This method isn't applicable for such video. You won't be able to listen youtube in background.
One of the best things about this method is that you can listen to Youtube in Background even when screen is off. Phone display or app opening isn't required for music to play in background. Simply switch off the Android phone or Android tablet screen and listen to Youtube in background.
5 Best Apps to Play Youtube in Background on Android Phone 2019
There are number of apps which can play youtube in background. You can download these apps from Google play store for free. If it's not available on play store then you can install from their respective websites. Google Play store keeps banning some apps and that's why you need to download them from their website. Here is the list of apps to listen youtube in background:
Brave Browser
Floating Tube
Fly Tube Music Player
Tube Master
NetTube
You can use above top 5 best apps to play Youtube in Background on Android phone. You can install these app on any android device such as Samsung, HTC, Redmi, Mi, One Plus, Moto Phones, Lenovo Phones, Micromax, Karbonn, Sony etc… You can install these apps on Android tablets as well to enjoy Youtube in Background.